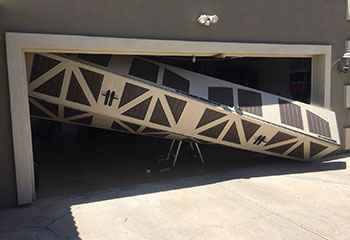 New Garage Door Installation
Customer Issue: Needed a new door.
Our Solution: This customer's old garage door was beyond repair so she called us to order a new one and to schedule the installation. We offered her several options and she selected a new model from the Amarr® Lincoln collection. We installed the new door for her and made sure she was completely satisfied with it before leaving.
Gillian Berg
- Lake Elsinore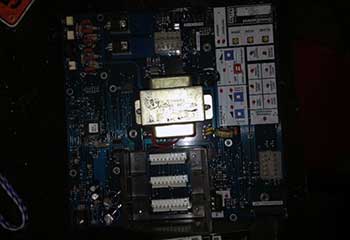 Genie Opener Repair
Customer Issue: Opener not working.
Our Solution: This customer wanted us to fix her Genie Chainmax 1000 chain-drive garage door opener which had stopped working unexpectedly. During our inspection we found that some of the circuit board's wires had come loose. We reattached the wires and tried the unit again. It was fully operational, so we lubricated the chain just to make sure it was able to continue working efficiently.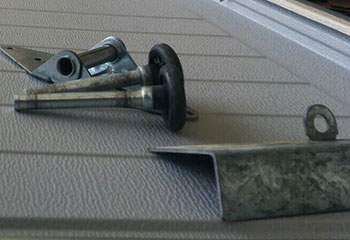 Roller Replacement
Customer Issue: Damaged rollers.
Our Solution: We inspected the door to find what was causing it to get stuck and immediately saw that a couple of rollers were damaged. We replaced them with new ones and lubricated them all to keep their performance more efficient.
Ursula Frank
- Lake Elsinore